EV Promotions & Recommendations
You Should Consider Installing a Level 2 (240V) Electric Vehicle Charger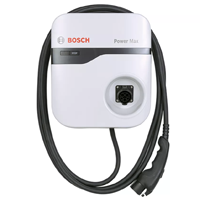 Level 2 electric vehicle supply equipment (EVSE) provides charging through a 240 V AC plug. Level 2 adds about 10 to 60 miles of range to a vehicle per hour of charging time, making it far more convenient than standard 120 V AC charging, which adds about 2 to 5 miles per hour of charging. Additionally, level 2 charging is a more energy-efficient method of charging, as most EV have on-board components that require additional electricity the entire time the EV is plugged in.
• Level 2 chargers are four to six times faster than using a standard home outlet.
• More efficient charging than standard outlet (120V) charging.
• Many units come with additional controls, such a timers and wifi connectivity.
Print Brochure
Tax Credit - Electric Vehicle Federal Tax Incentive up to $7,500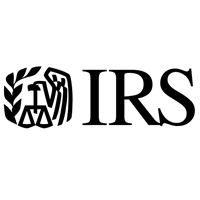 The federal government is offering a $7,500 tax credit for qualifying electric vehicles. The credit is $2,500 plus $417 for each kilowatt-hour of battery capacity in excess of 5-kilowatt hours.
• Consult your tax adviser to make sure you qualify
• Consult IRS website to confirm the Federal Tax Credit is still available
• Max tax credit $7,500
Print Brochure
Tacoma Power needs your help understanding the electric vehicle market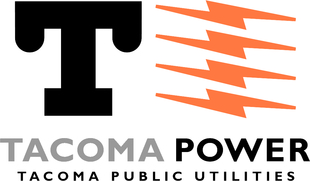 Do you own an electric vehicle, have your own charger, and buy your electricity from Tacoma Power? If so, you may qualify for our two-year Electric Vehicle Charging Study and could earn up to $500!
To learn more and sign up for announcements about this exciting pilot, visit http://MyTPU.org/EVcharge (application link below)
• Take occasional surveys
• Share data about your charging patterns and use
• Help us provide current and future EV drivers with new benefits, education, and other useful resources.
• Check out the Tacoma Power Electric Vehicle Interest Group on Facebook.
Print Brochure
Incentive Information
Earn up to $500. Limited time offer. Restrictions apply. Not all applicants will qualify.